Los Cabos Perks And Services Post-Covid
The world has changed drastically after the COVID-19 pandemic. This pandemic is far from being over; hence countries all over the world are either in complete quarantine or lockdowns. However, despite causing chaos on an international level, thousands of people have actually recovered from this virus; hence certain locations are easing with their lockdowns. One of those places is Los Cabos, the ultimate travel destination.
Since travelling itself was halted, for the time being, a lot of people were left stuck inside their homes. During these summer months, everyone was dreaming of the bright blue water, sunny skies, and white sandy beaches. Well, it is your lucky day because these dreams can now turn into a reality. Check out this article that has some info that might interest you on
Los Cabos travel guide
.
Los Cabos is known for its lavish vacation resorts, villas, amazing people, delicious food and drinks. People from all over the world travel to Los Cabos in search of an amazing vacation and memories. Take advantage and visit Los Cabos, as the state government of Baja California Sur has instituted strict COVID protocols under the certification program PUNTO LIMPIO provided by the Federal Tourism Secretary, which obligates tourism based companies to get certified in order to be open for business. This should give you some peace of mind, knowing that in general, the destination is very aware of proper protocols to keep you and everyone safe. Key restaurants are opened with limited space and many restaurants are open for take out. Some of the world-class golf courses are starting to open up & right now you can take advantage that the Cabo del Sol ocean course is presently open to the public. You can find many turnkey lodging options in Cabo del Sol, perfect for a family or golf vacation.
Furthermore, Los Cabos is offering their visitors other wonderful services and perks as well. Besides the luxurious
Cabo Vacation Rentals
, scenic
Golf View Villas
, and enjoyable adventure theme parks, visitors get to enjoy the natural beauty of Los Cabos that is filled with an amazing culture. When you book your stay in advance, you get to enjoy great discounts.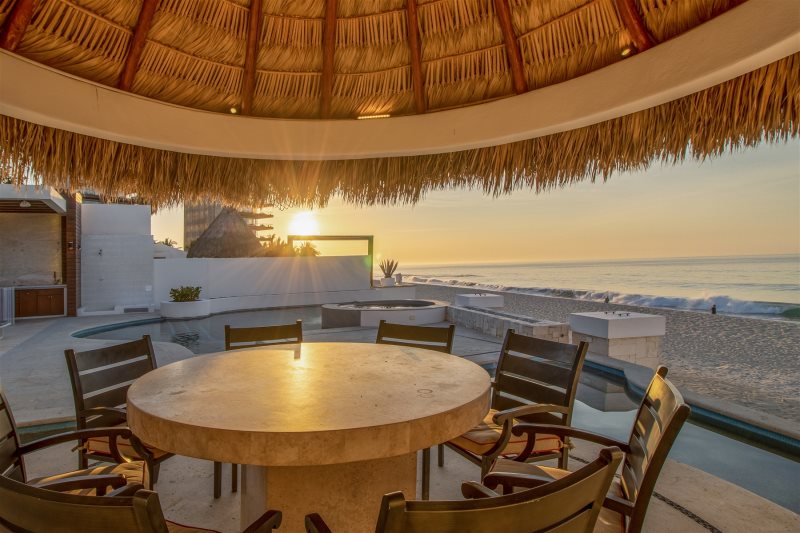 Now is the perfect time to grab this opportunity and plan your vacation to Los Cabos, if this is a place you wanted to check off of your bucket list!
Once you reach those
sandy beaches
, all of your worries of the past few months will naturally melt away. So, do not let go of this wonderful opportunity to relish in the free services and perks that Los Cabos is willing to offer you!
Related Article:
LOS CABOS AWAITS YOUR RETURN - BEST LOCATIONS FOR SUMMER 2020
LOS CABOS - A Dream destination post COVID-19